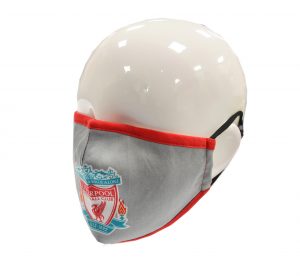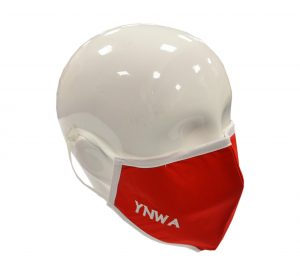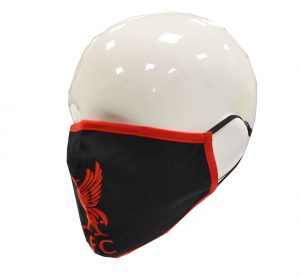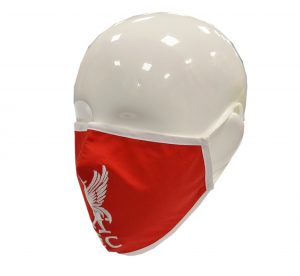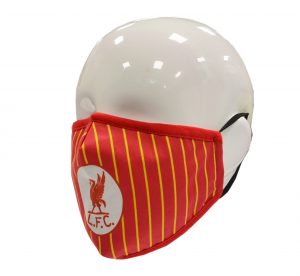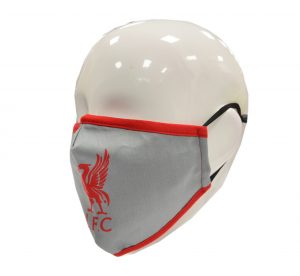 Can be washed at 60 degrees with just a 4% shrinkage. Special fitment for addition of medical paper mask. 2 ply fine mesh breathable cotton. Flexible plastic coated nose insert for perfect fitting. Adjustable strap adjuster for tighter fit.
For personal use only. Not suitable for medical use.
These items are made to order only, and not available from stock.
About our Face Coverings
Artwork & Samples
Free artwork and free quality reference samples available.
Minimums
200
Delivery
From 3 weeks.