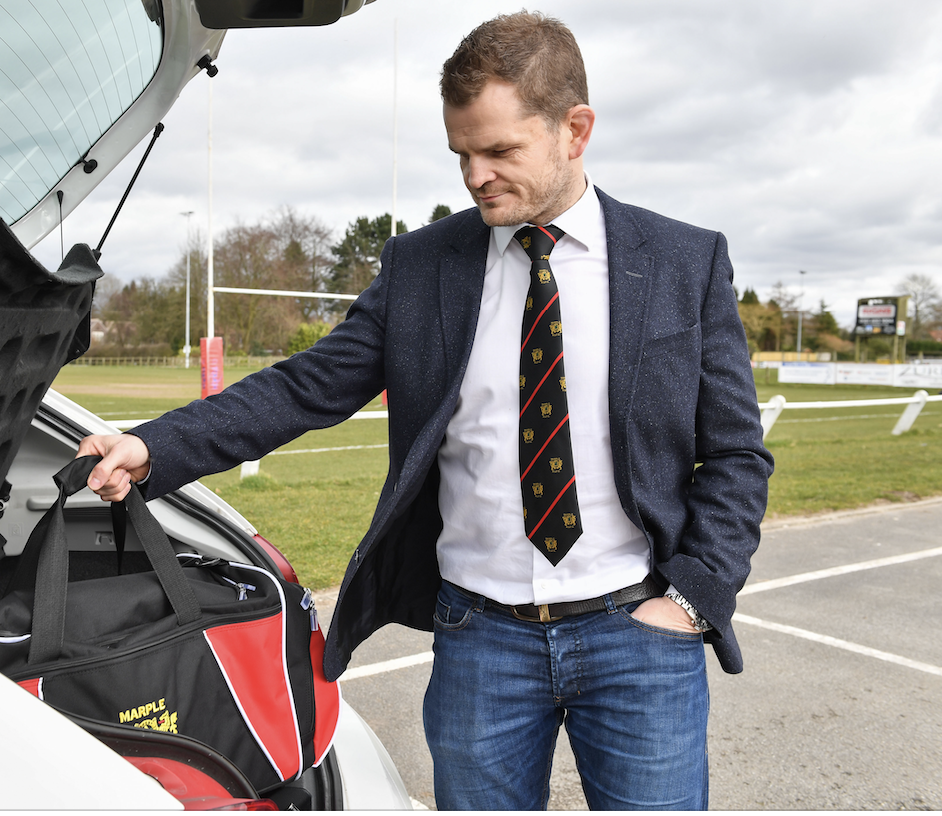 We understand that the crest and colours of your club aren't solely used to reflect a team – they are used to reflect tradition, ambition and sportsmanship. The bespoke club ties we create captures the heart of the team, the pride of each member and the spirit of your emblem, motif or style.
Whether you'd like us to match your traditional club colours or create a new bespoke crested design, our tie specialists will be able to choose from a range of colours and weaves that will produce a timeless quality product for your team to wear with pride.
High-quality Club Ties
Jacquard – this is often chosen for a more prestigious finish, where the stripes and motifs are woven directly into the fabric with great precision. This method allows flexibility with each design where the motif can be placed under the knot, at the tie tip or as an all over pattern.
Printed – this technique is predominantly used for Pantone precision. Great for very intricate designs that'll stand out from the crowd.
Club Tie Presentation and Finishing Touches
A range of presentation options are available to help your club mark a special occasion. Our personalised tie boxes with a fabric lid; designed to match the tie and cufflinks are one of our most popular sets you may like to consider. Click here for more information on the custom finishing touches that we can offer in our bespoke service.
About Our Ties
Minimums
50 in silk or polyester
Delivery
From 3 weeks.
---