Are you looking to create a distinctive staff uniform? Our company tie experts can refresh your team with modern, vibrant and hard wearing ties they will be proud to wear.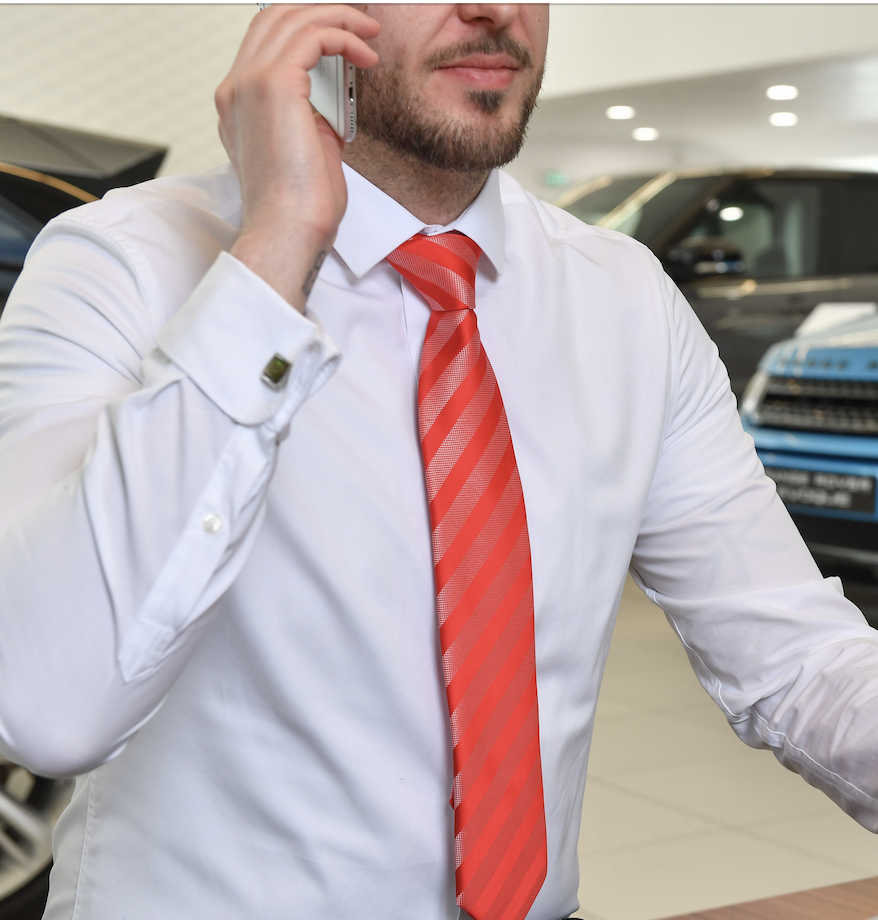 Custom Tie Options
Jacquard – this is often chosen for a more prestigious finish, where the stripes and motifs are woven directly into the fabric with great precision. This method allows flexibility with each design where the motif can be places under the knot, at the tie tip or as an all over pattern.
Printed – this technique is predominantly used for Pantone precision. Great for very intricate designs that'll stand out from the crowd.
Why William Turner?
LOW Minimums
Just 50 ties in 100% silk or polyester
QUICK Delivery
4 weeks (repeat orders) and 5/6 weeks (New orders).
FREE Artwork
Within 48 Hours
50 YEARS Experience
Millions of ties made.
NO QUIBBLE Guarantee
Peace of Mind.