Family Ties : 50 Years of Success - What We Have In-store for Our Golden Anniversary Year? 
Feb 22
Did you know that William Turner and Son was founded in a spare room in 1969?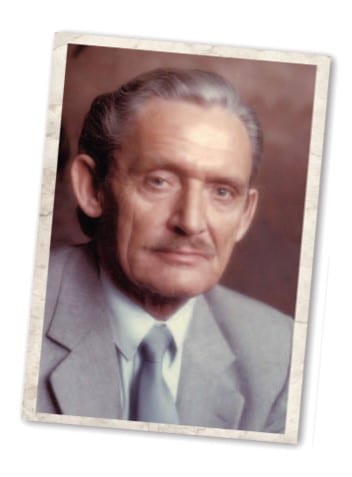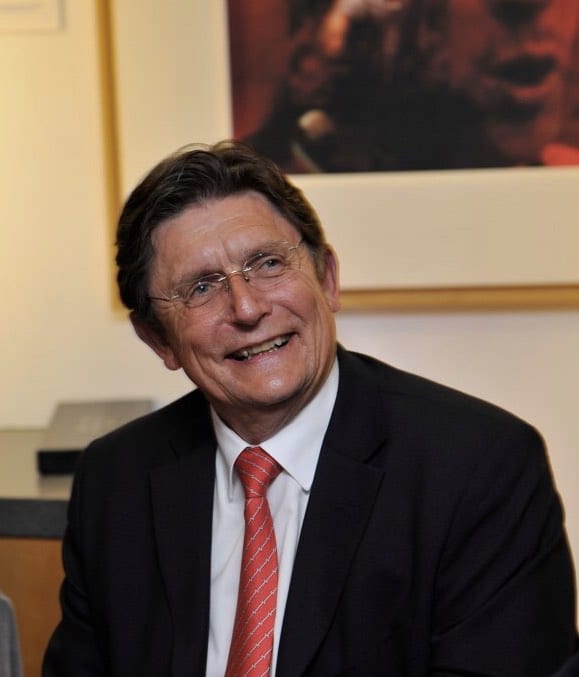 We've certainly come a long way from our humble beginnings; from a small, two-man venture to a company that now employs over 125 staff and has an annual turnover of £11 million. In fact, 2019 marks our 50th year in business and we're celebrating our golden year with 50 reasons to love William Turner.
You'll be seeing lots of us throughout 2019 as part of our 50 reasons to love William Turner initiative but here's a sneak preview…
Special Offers :
We're giving away 10 luxury scarves when you share a photo of your club or company in a William Turner tie on Twitter. We'll also give you £50 off of your next order when you tweet #50ReasonstoLoveWT and mention @Turnerties.*
Charity Work:
Not only have we committed to 50 days of volunteering throughout 2019 but we've also partnered with the Together Trust Charity this year, helping them provide special education, residential services, fostering, family support and community services.
Social Activities:
We're welcoming all of our customers to come visit our brand-new factory in Lancashire this year. Plus, we'll be celebrating our 50th year with an exciting summer party!
Now that we've hit this amazing milestone we're getting ready to action big plans for the future whilst continuing to play a crucial part in developing and securing the future of British manufacturing. Keep an eye out for exciting new developments including the launch of our new eco-ties and premium poly/viscose soft scarf.
Our core family values of honesty, service, and commitment are what's enabled us to become suppliers for some of the biggest names in the club and corporate market. We manufacture a wide range of neckwear including company ties, club ties, masonic ties and even military ties. If you're looking for a quality product, reliable service and competitive pricing get in touch today.