The Quintessential Club Tie
May 10
We here at William Turner provide a wide variety of club ties from sports ties to masonic ties and more! A luxury accessory steeped in tradition; club ties are a part of British culture that pre-dates the modern tie. With such an esteemed history, we understand that a club tie is much more than a decoration to the proud members of the groups and organisations that wear them. Find out more about the history of the club tie and how you can custom order club ties for your organisation below: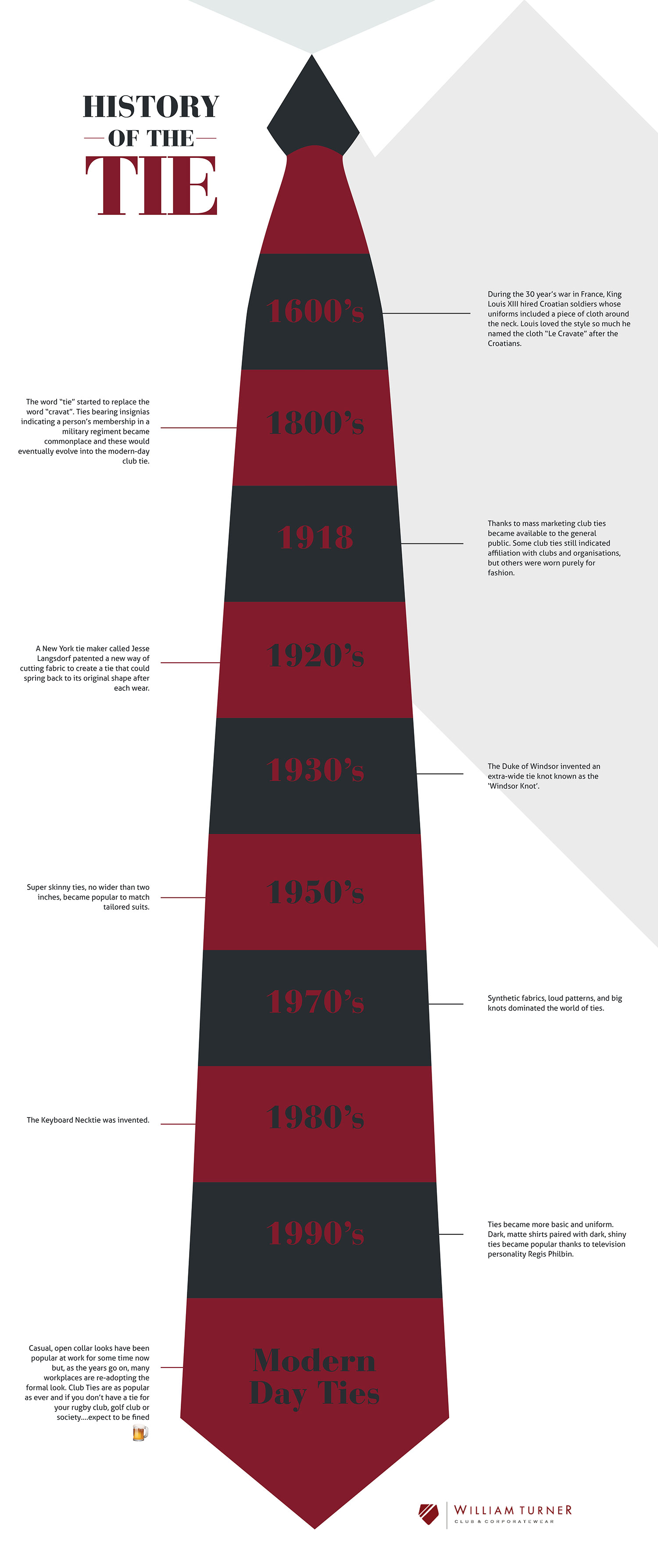 These days you're likely to find club ties in the form football ties as well as men's clubs and even school/university ties. In more recent years, fashion brands have adopted the club tie to showcase their logos and insignias, however these differ from authentic club ties as these can be purchased and worn by anybody and indicate more of an affinity as opposed to affiliation with the brand.
Where Can I Buy Club Ties? 
You can custom order club ties direct from William Turner. These can be personalised with your club's branding including logo/insignia and colours. All of our ties are hand-made from either silk or polyester and can be tailored to your individual needs. We offer both embroidery and print services depending on your club's individual style and requirements, although we recommend a printed technique for clubs with precise colour specifications. Simply contact us with details of your design, sizing, and the number of ties you require for a club tie quote.